build your
dream hospital
Become the hospital manager in the funniest game ever!
Are you able to manage your own staff, treat patients and develop new cures? Make your clinic the most visited and famous all over the world! Here are the main points the game offers to reach glory:
– Build real treatment and diagnostic rooms
– Research for new medication and treatments
– Produce various cures
– Earn a good reputation planning your strategy
– Compete with other hospitals in the city
– Send out your ambulance fleet to heal people
Just enjoy!
Get involved in special cases that feature rare and complicated conditions. Use your diagnostic rooms and staff to find the right treatment.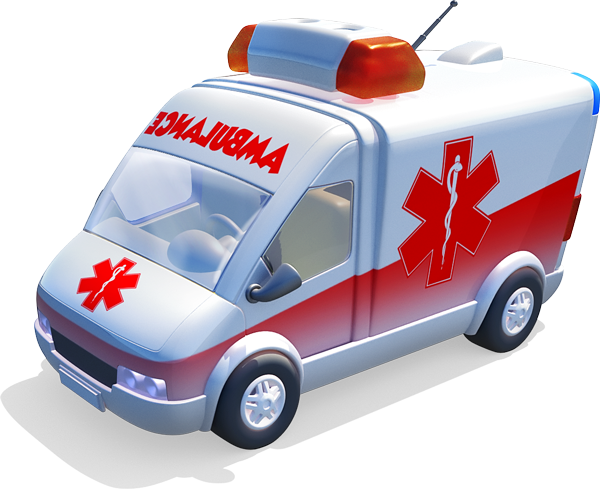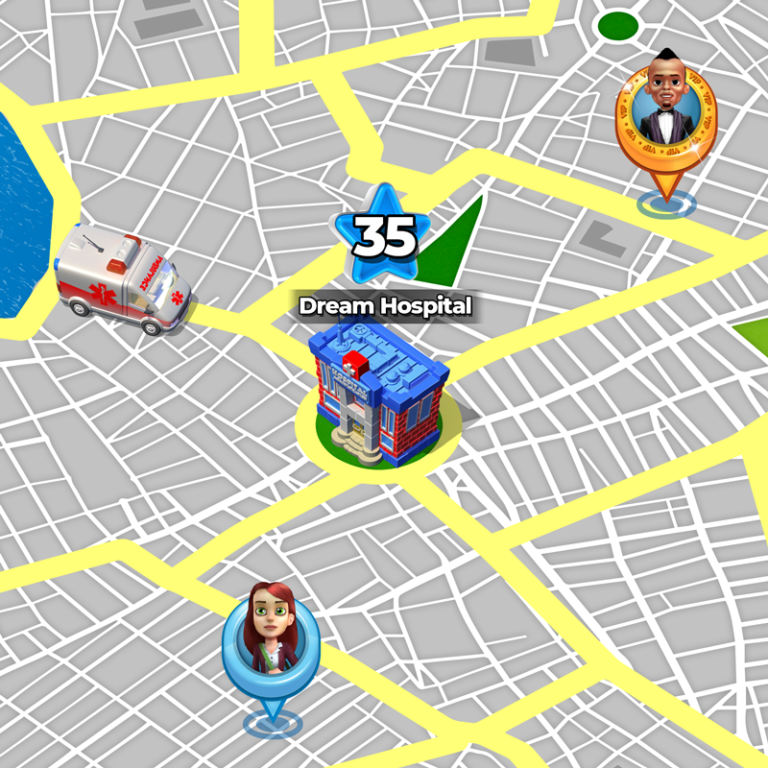 compete
with other hospitals
Increase your Hospital reputation to top other players on the map and leaderboard. Ensure the title of the Dream Hospital.