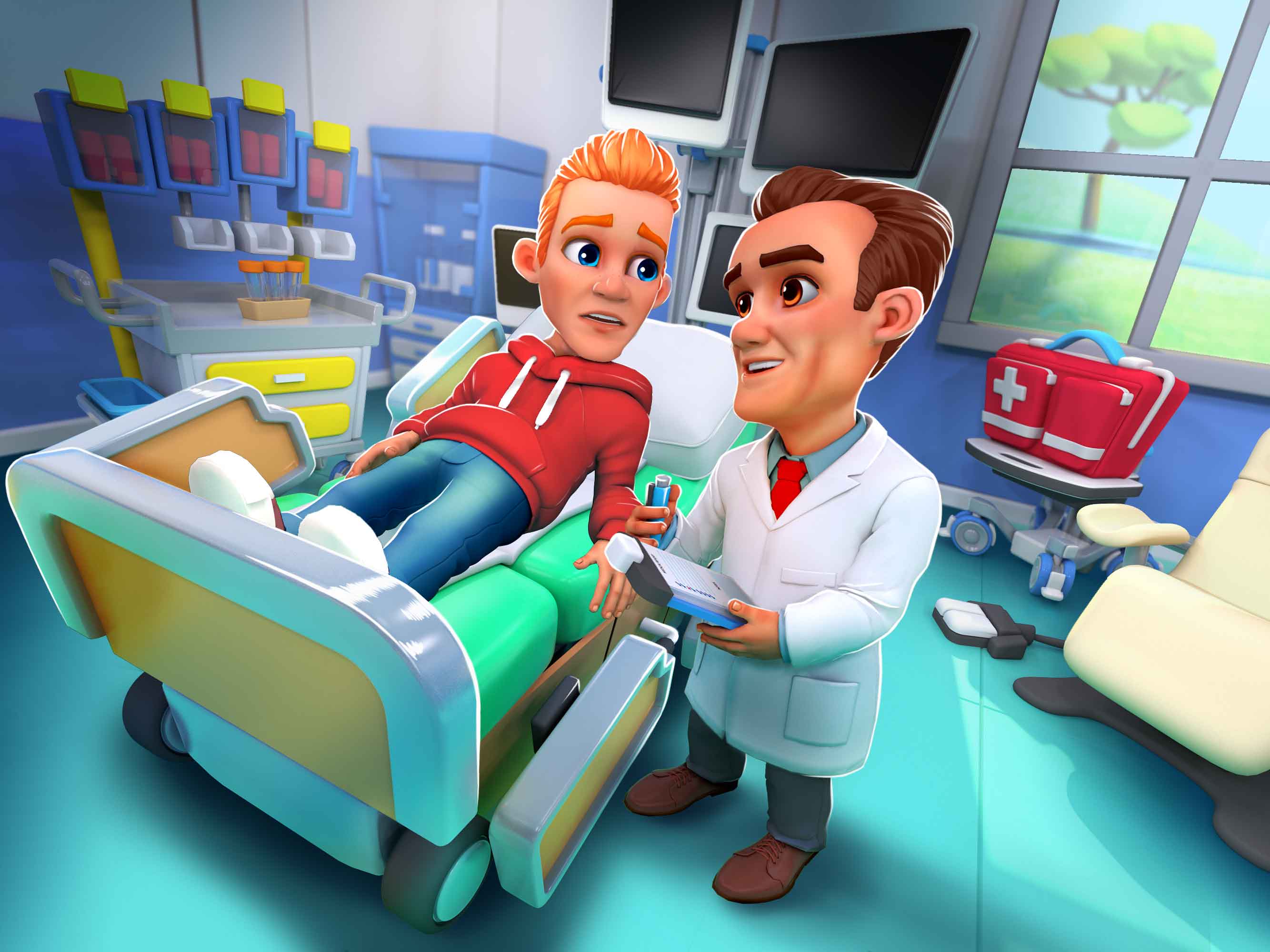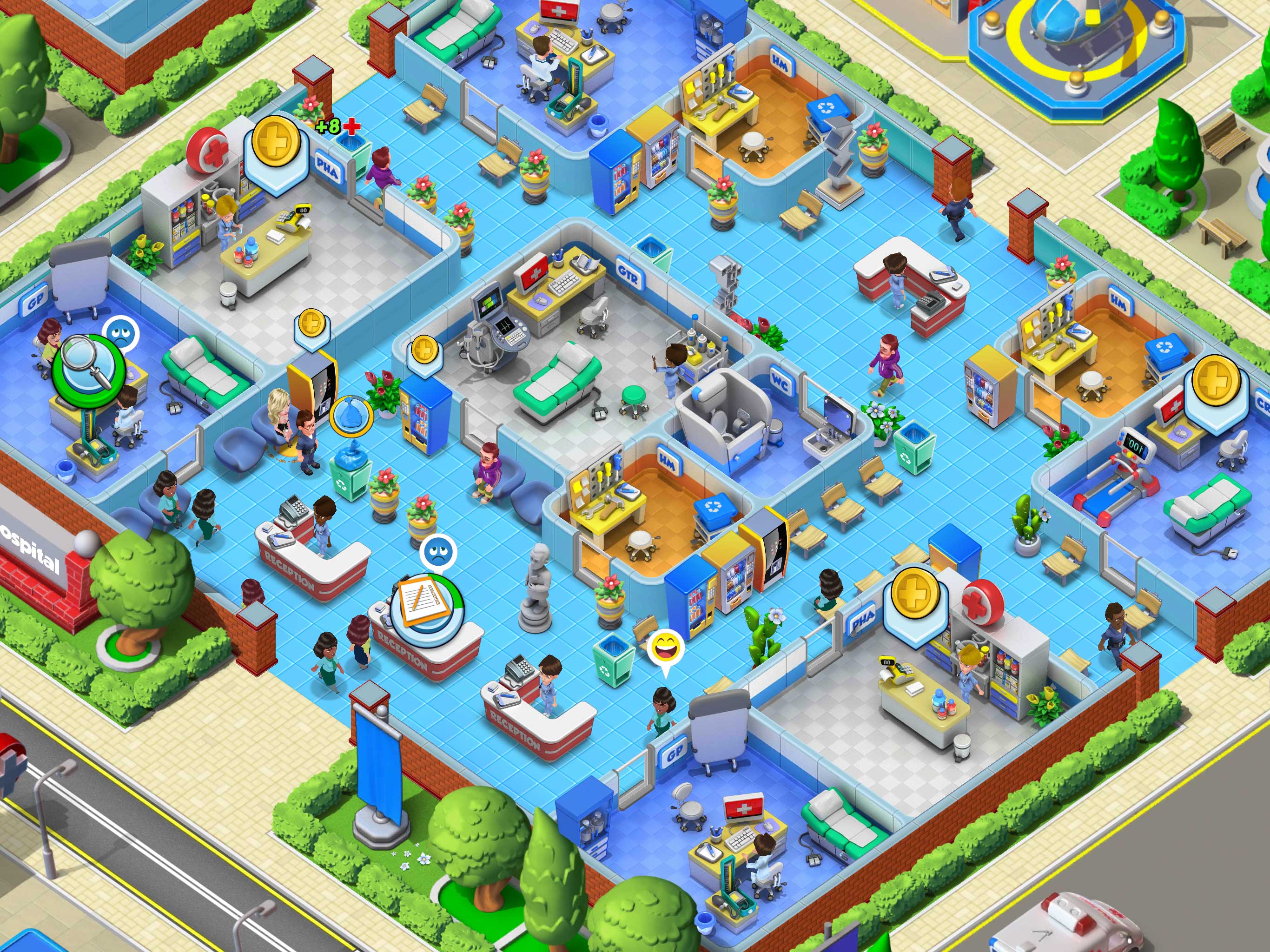 DISCOVER THE
PERFECT LAYOUT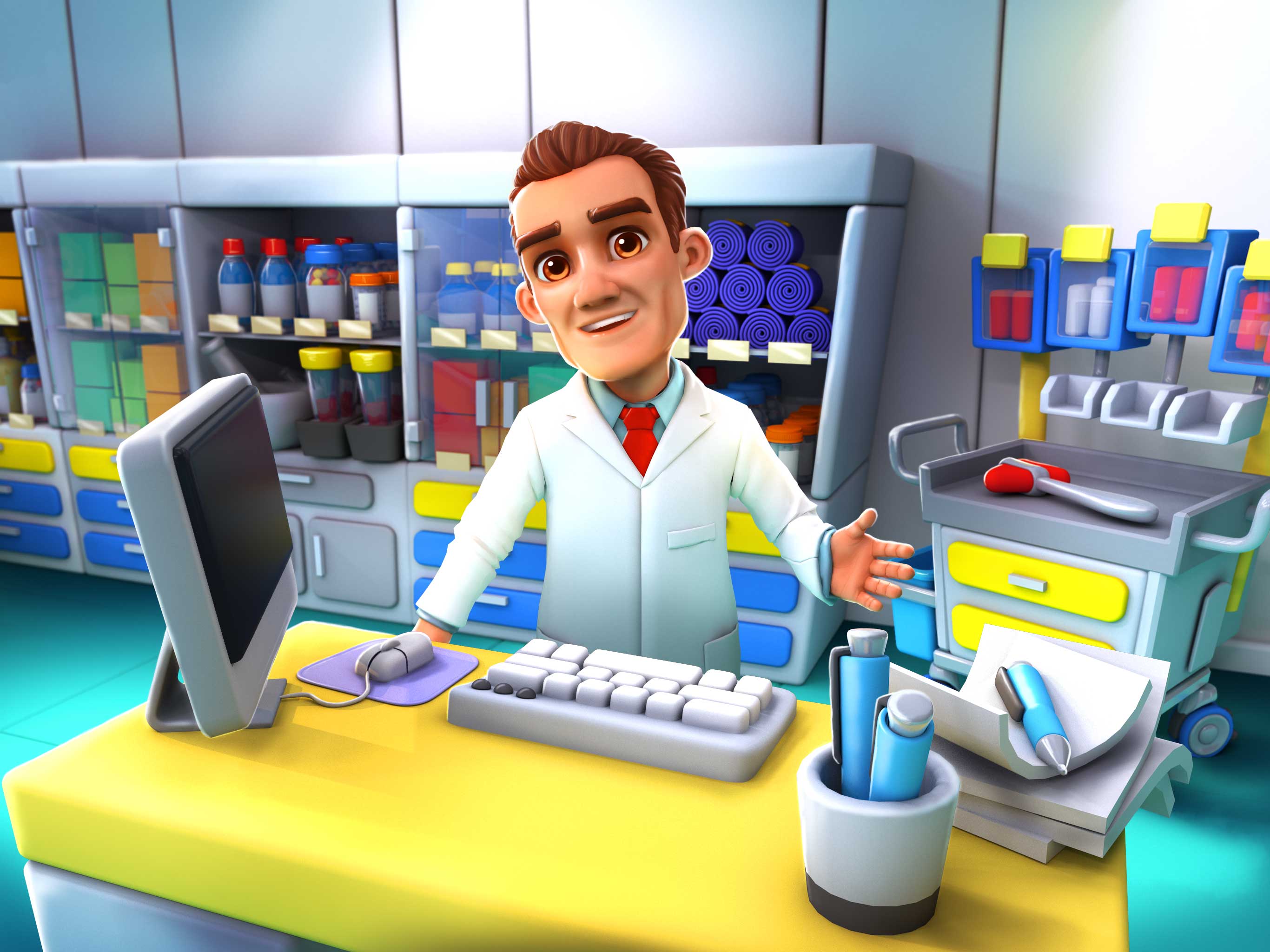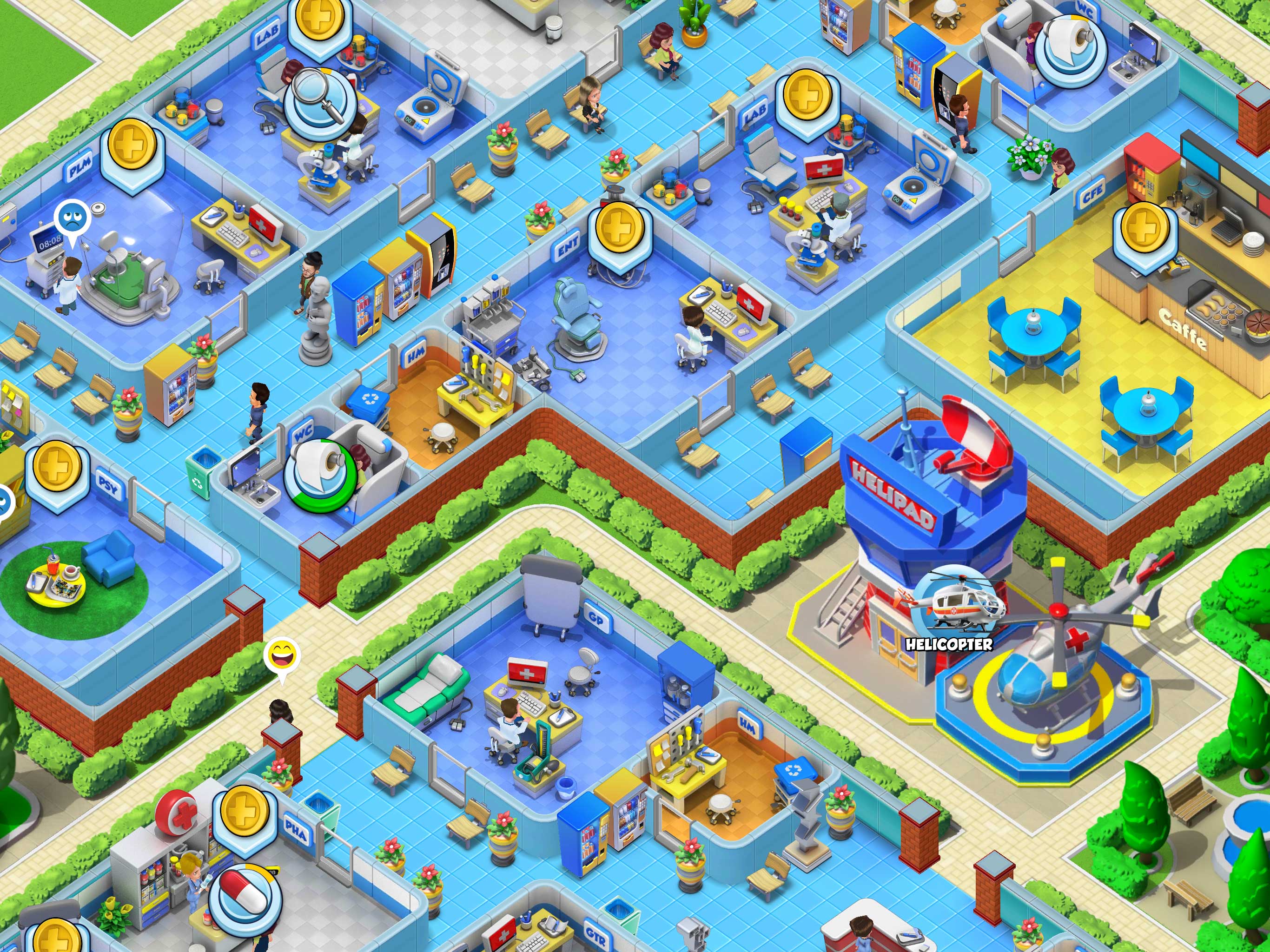 COMPETE WITH
OTHER PLAYERS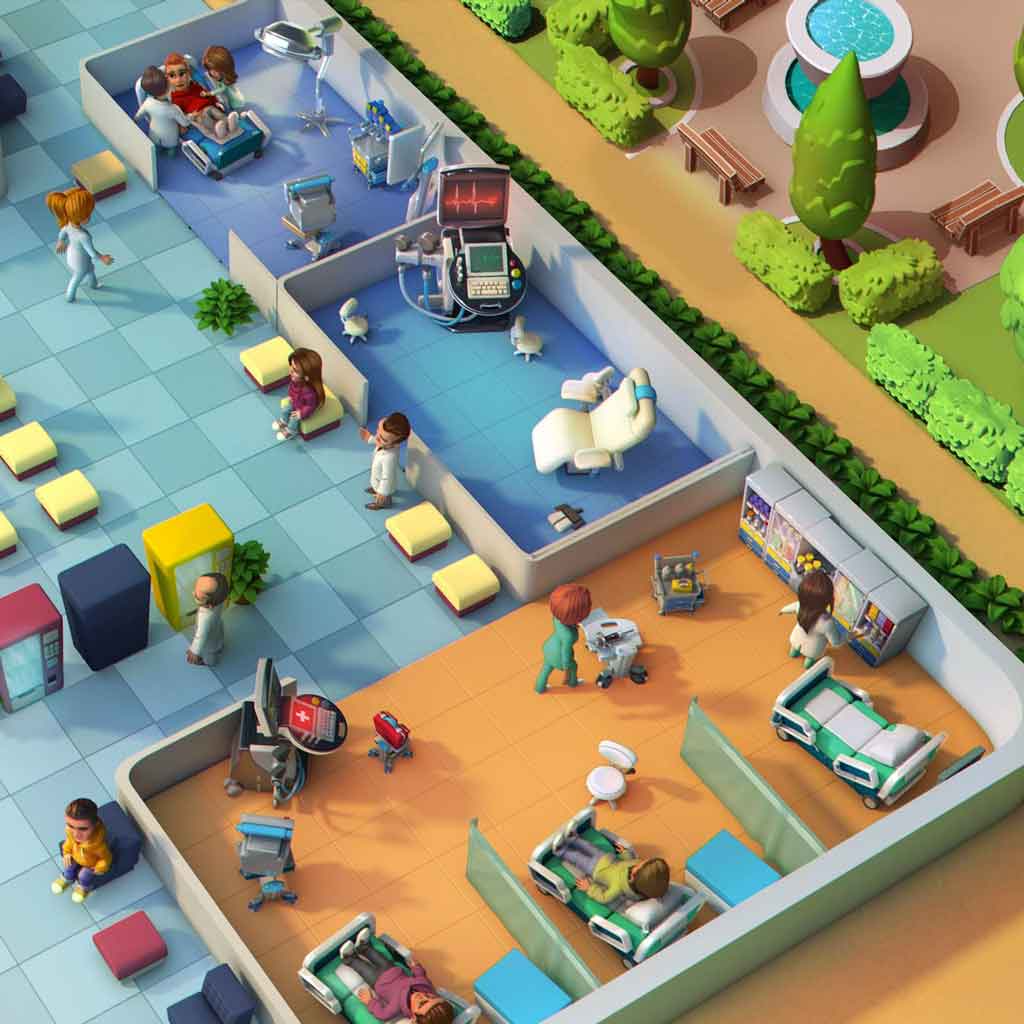 Place diagnostic and treatment rooms to provide your patients with best hospital care. Organise your rooms and props to find the most efficient layout.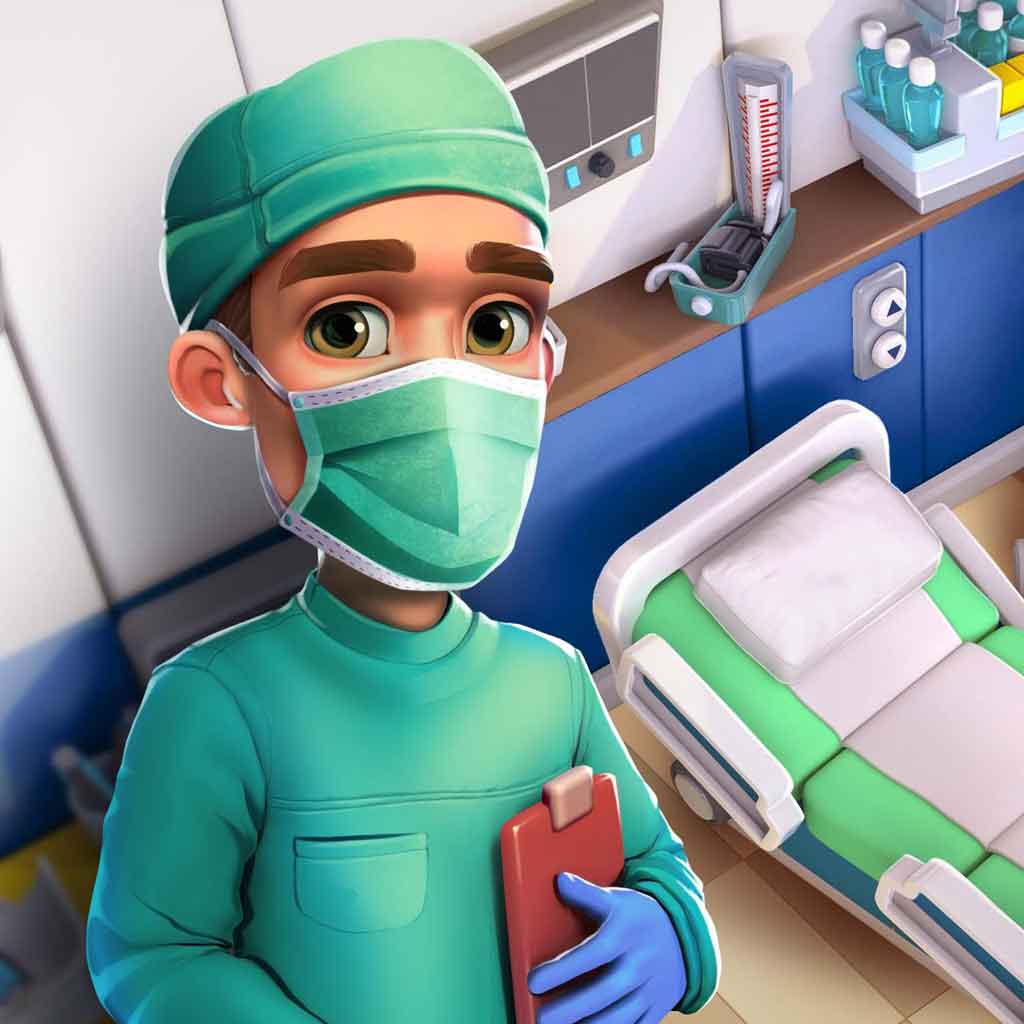 Get involved in special cases that feature rare and complicated conditions. Use your diagnostic rooms and staff to find the right treatment.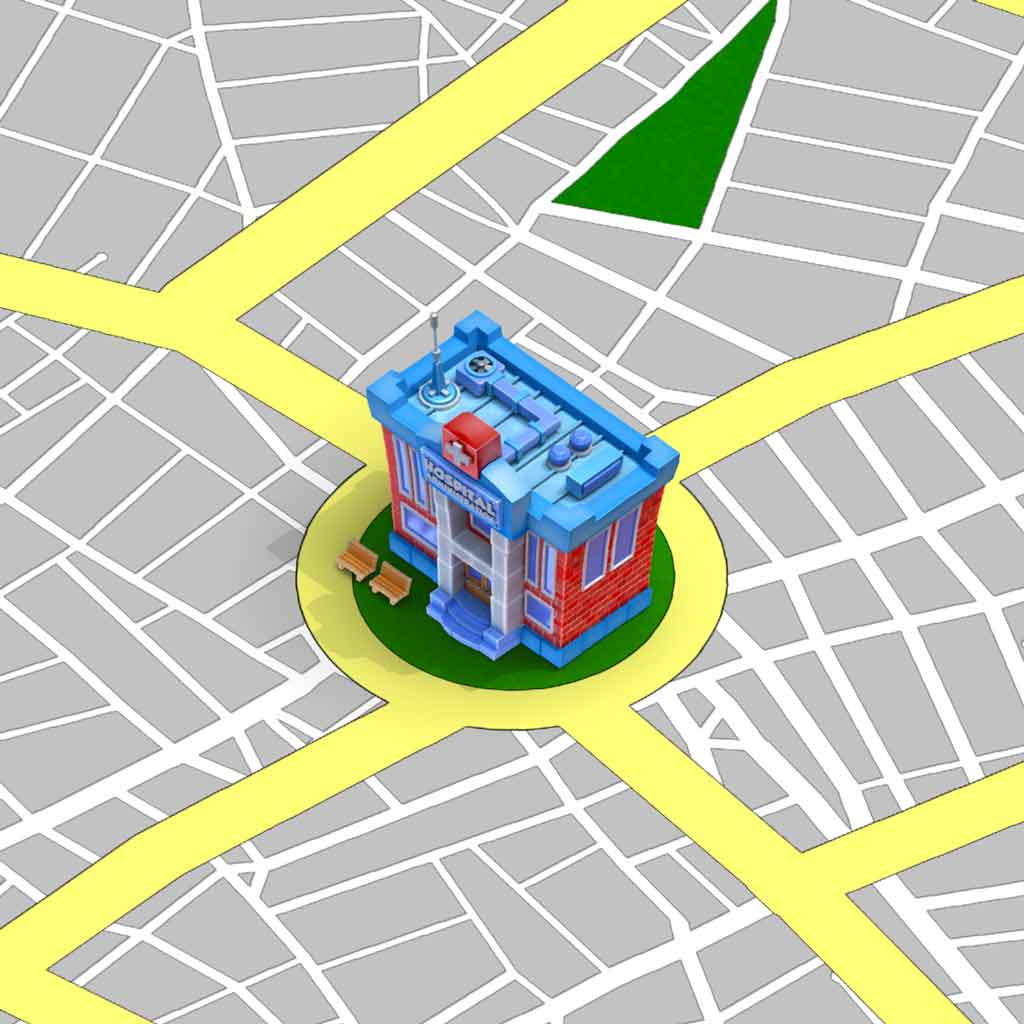 Increase your Hospital reputation to top other players on the map and leaderboard. Ensure the title of the Dream Hospital.